Color Matching: 60 + combinations
Attachment: 4 inch premium tape

Quick Application: 2 hours maximum

Flat and durable: Quikkies conform to the shape of your head and are extremely comfortable

Versatile: Wear ponytails, braids and buns with ease

Gentle: NO HEAT or special tool

Removal: Simple and Damage FREE- Removal requires 1-2 hours

Styling: Follow Home Care Maintenance

Products: Recommended Hairdreams products / Leave-IN heat protectant.

Longevity: 8-10 weeks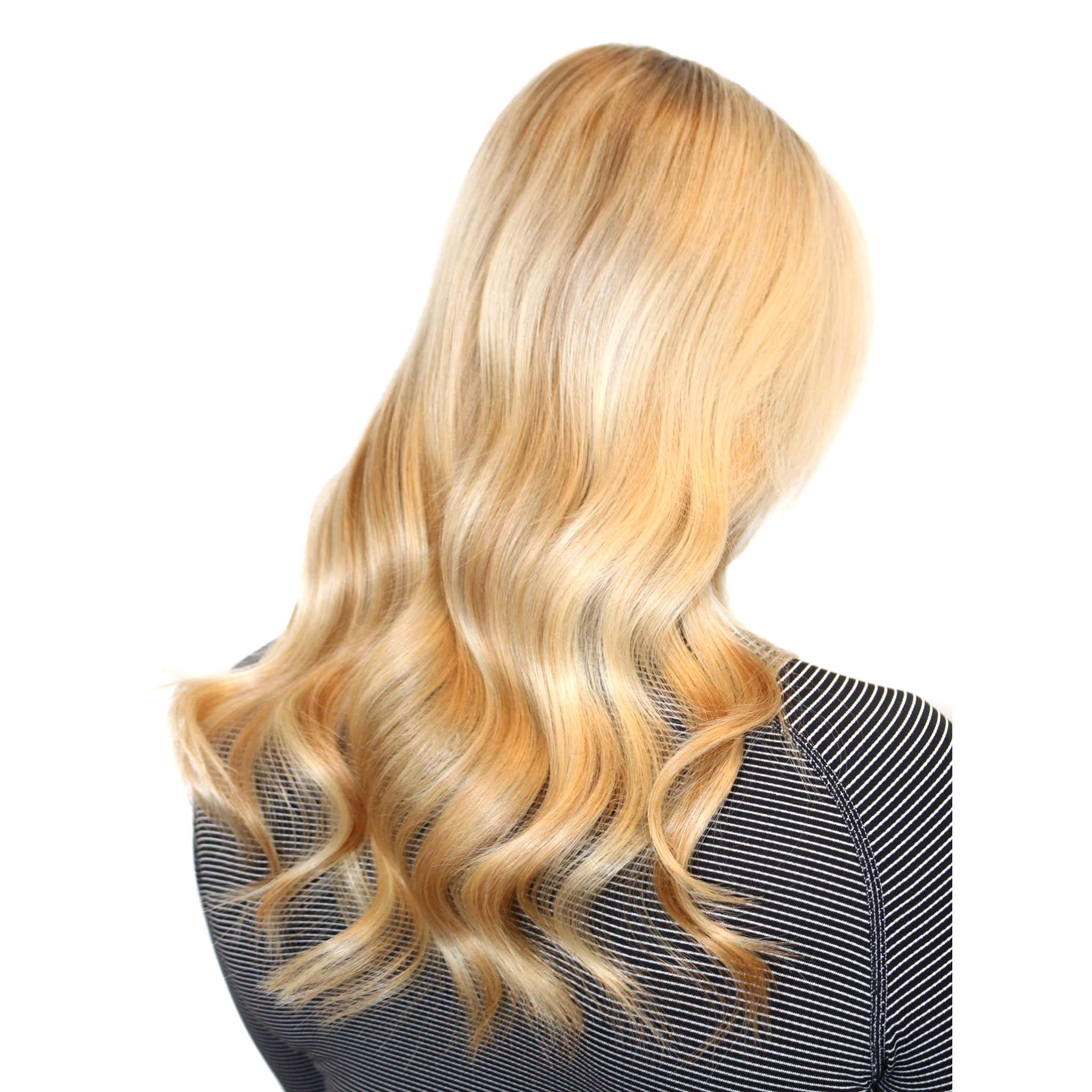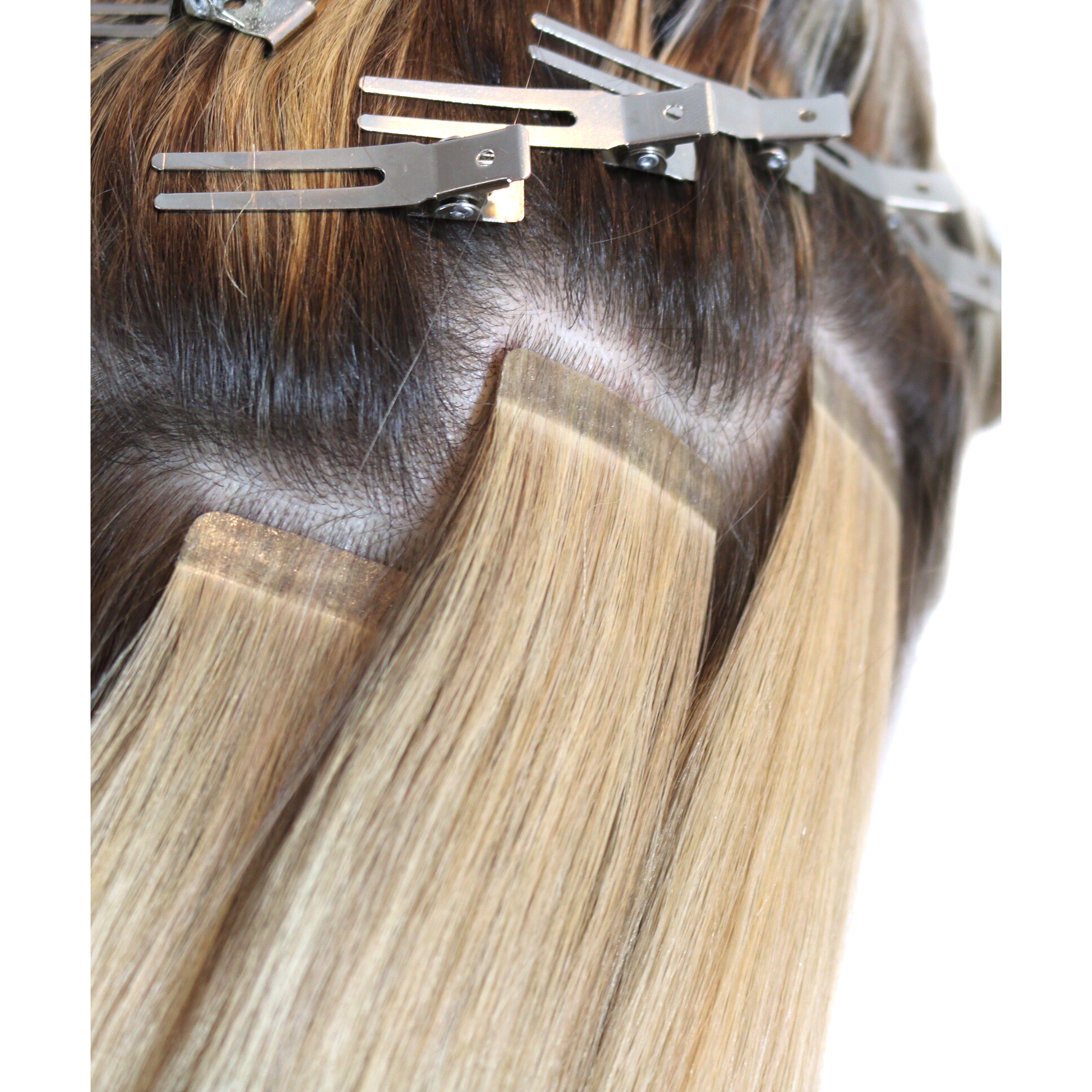 Shampoo + Condition with recommended Hairdreams products.

When brushing, hold your scalp (attachment) and brush gently working from bottom to top. It is crucial to work from bottom to top, allowing the tangles to brush out FIRST.

Shampoo with a MASSAGING motion. DO NOT SCRUB. Scrubbing will create unwanted knots and tangling.

Apply Conditioner from mid-shaft to ends. (Avoid attachment area)

Towel DRY and apply a leave in conditioner (heat protectant) from mid-shaft to ends. Using a brush or comb, carefully work from bottom up keeping a secure hold on your attachment/bond.

Blow-DRY 75 percent of the water/moisture out before using a brush to style.